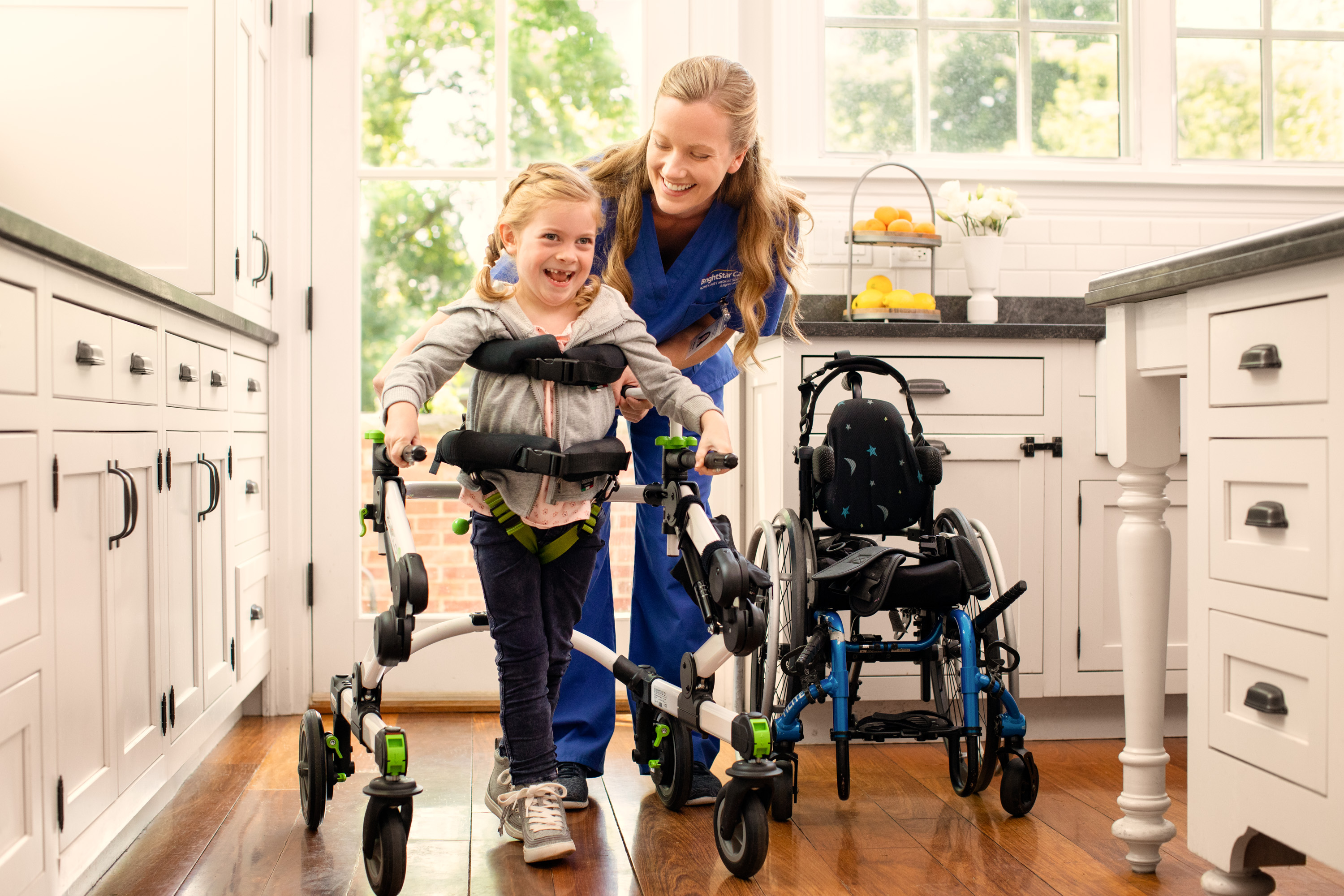 We want to start 2019 out sharing highlights from one of our larger productions from 2018. Team Elledge created content for a series of ads illustrating the concept that caring is more than a job. BrightStar Care is a nationwide provider of caregivers that provide a full range of assistance for people of all ages, families and organizations.
We worked in sync with the great creatives at Simple Truth who developed a wonderful visual strategy to meet their client's needs. Together we shot at three different locations both interiors and exteriors to highlight the expansive range of care BrightStar Care offers.
Team Elledge would like to extend a huge "Thank you" and much gratitude to the wonderful crews and clients from 2018. We look forward to collaborating together in the 2019.