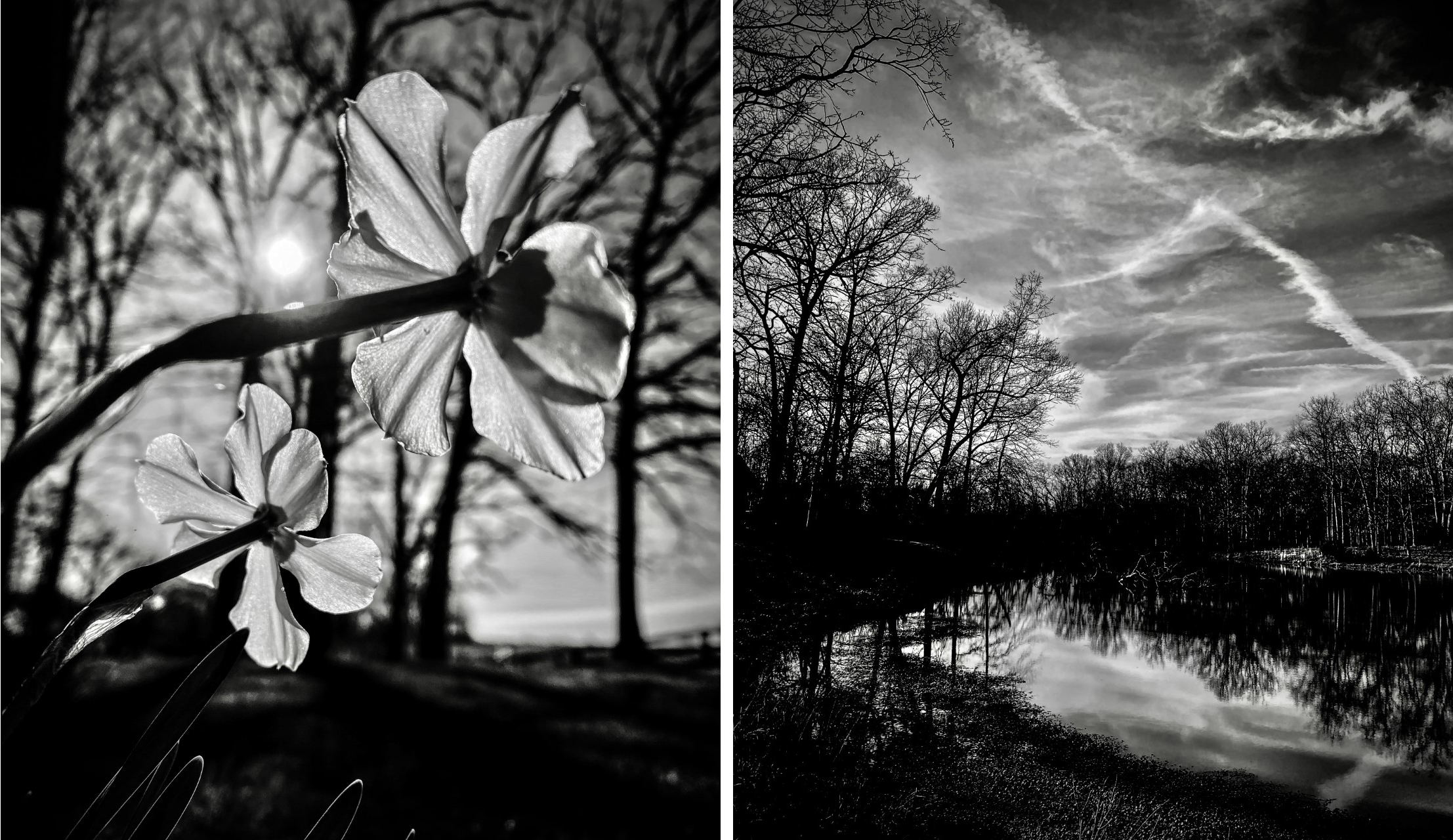 Sheltering in place has helped me slow down and look more closely at the world around me. While practicing "social distancing" I've continued working on my iPhone Once A Day project. Enclosed are some of my images from the last few weeks that are made within 100 feet of my house. It is an interesting study to limit the foot print of making images. I find that the physical limits expand the mental awareness. I have always believed that making images is not about where my feet are, for me it is really about where my mind and heart are. The practice of social distancing really puts this concept to the test!
Team Elledge is sending you well wishes. Stay safe and healthy and we will see you on the other side of this.
The series continues
here.