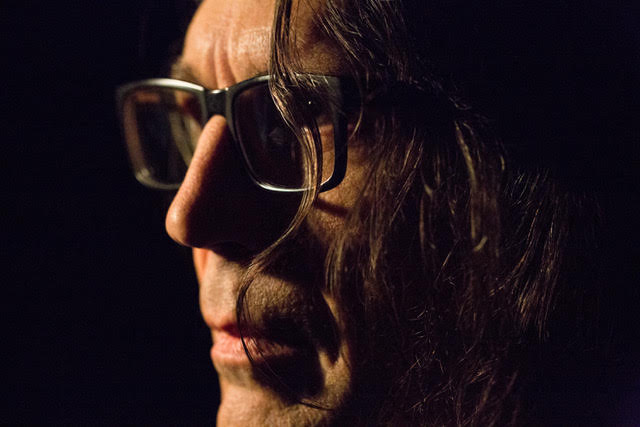 Having your work recognized by distinguished professionals is one of the most important professional milestones one can experience. Which is why it was an absolute honor to not only be recognized for, but win the Communication Arts Award of Excellence.
Paul's 20-plus yearlong creative, collaborative & imaginative relationship with Paul Barker has produced some of PEP's most inspiring work. This image, used as album art, promotional materials and social media for the band Lead into Gold's record release of The Sun Behind the Sun, could never be more deserving of such a prestigious title. Thank you Paul Barker, for giving this image the energy it radiates to deserve this award.
We would also like to thank both Communication Arts & it's outstanding panel of judges, Rob Haggart, Anna Alexander, Melissa Le Nicol, Marysarah Quinn & George Simhoni for their time & talent. Please be sure to get ahold of the most recent Communication Arts to see the print & even more outstanding artwork by talent within our community.