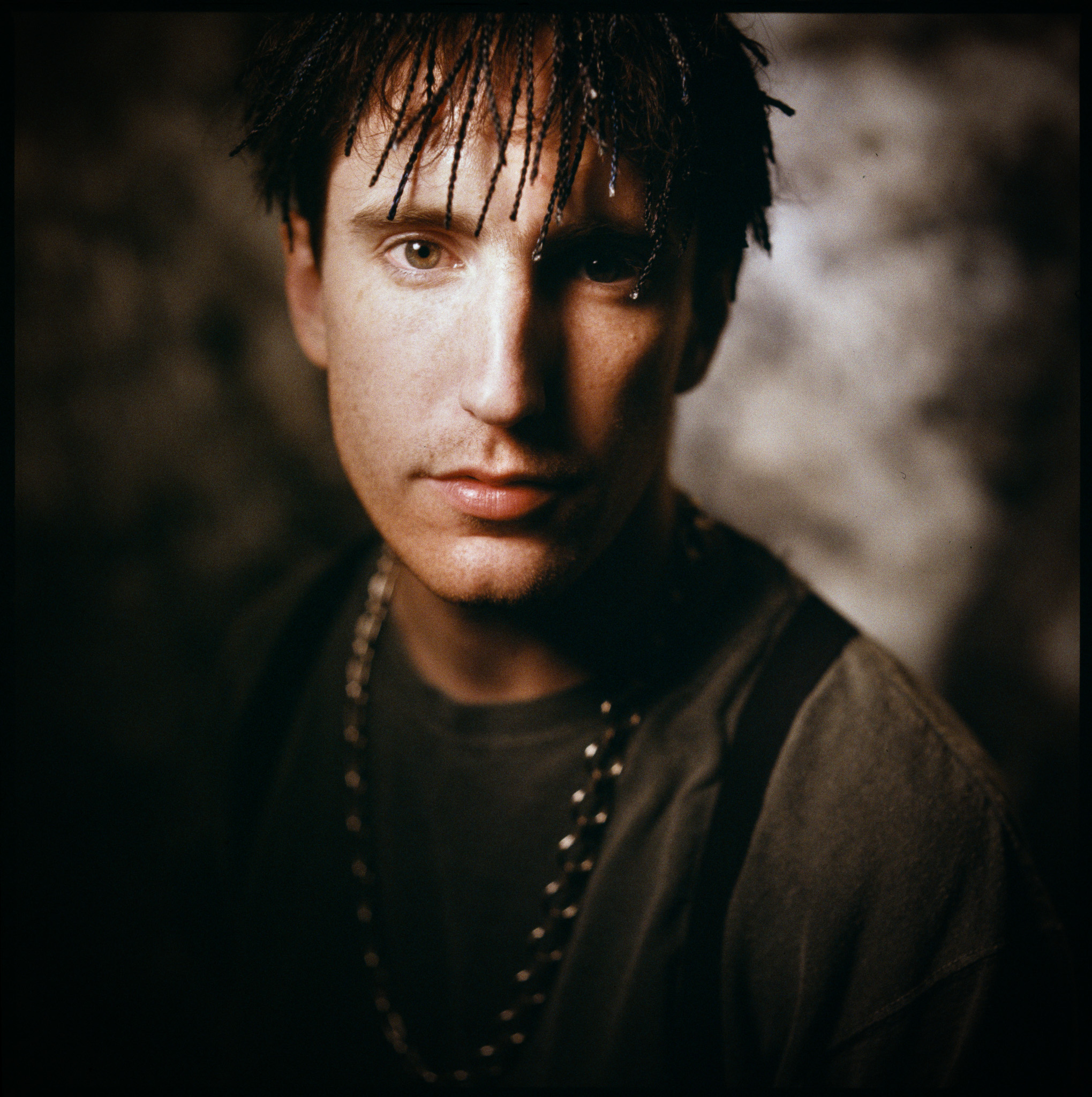 Team Elledge is getting in the spirit of Lollapalooza with the 2018 festival fast approaching. To celebrate they are going back in the time machine to the inaugural tour for their "From the vault".
The early 90's was exciting with lots of Industrial Rock bands in front of Paul's camera; NIN, Ministry, Thrill Kill Cult, KMFDM to name a few. For that first event Team Elledge set up a studio backstage at the concert to shoot this very intimate portrait of Trent Reznor, of Nine Inch Nails, amongst the mayhem of the concert festival.
Have a great Lolla weekend!